WORNINGTON GREEN ESTATE
Over 100 council and housing association estates across London are under threat of demolition. Our research shows where they are.
Borough
Wornington Green estate
Number of homes under threat: 150
Landlord: RBKC
Developer: Catalyst Housing Association
Independent Resident Advisor: Newman Francis
Planning Status: Approved
Circa 150 homes of the 550 homes on RBKC's Wornington Green estate remain earmarked for demolition by Catalyst Housing Association, with stage 1 of 3 now complete.
Phase 1 of the scheme is complete and phase 2 is under construction. The 'decanting' of homes on phase 3 is due to commence in late 2020 as is the consultation period prior to submission of a planning application.
Catalyst's website describes the replacement social housing as 'affordable rent':
The Mayor approved funding for the scheme in 2017 and exempted it from his requirement to ballot residents on the demolition of their homes.
Natasha Langridge, a temporary resident on the estate, has directed a project recording the oral histories of residents. Here's one of the audio extracts from Keith Stirling - chairman of the Wornington Green Residents Association: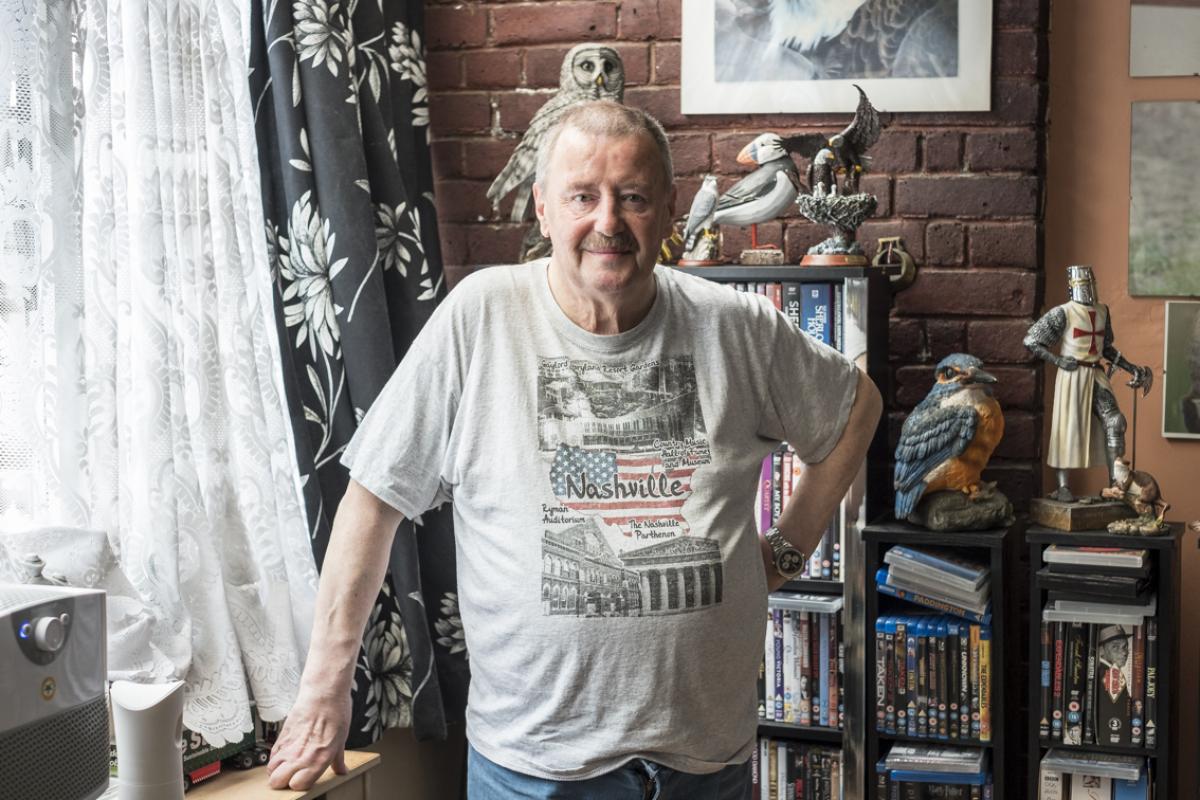 The full documentary is available for viewing online here: https://vimeo.com/461591871
---
Have we missed something?
Help us keep this resource up to date by leaving a comment below.↓